Buy YouTube Likes: Make Your Video the Hot Tea
Putting a good amount of effort into your videos but not seeing expected results? Then, you can turn the tables around after you buy YouTube likes from us!
1000 YouTube Arabic Likes
2500 YouTube Arabic Likes
5000 YouTube Arabic Likes

How Our YouTube Like works?
We keep it simple so that you can stay relaxed.
Choose A Package
Start with choosing the right YouTube Likes package for you. Our packages are ridiculously low priced.
Give Us Your Profile
Just fill up your URL or Username asked in the next screen. (No worry, it will hardly take 30 secs).
Pay for the Service
We've tons of payment options; including Cards & crypto, choose one. Simply make the payment & confirm the order.
Enjoy your popularity
We have already started working to make you the next thriving star. We'll update you once we're done.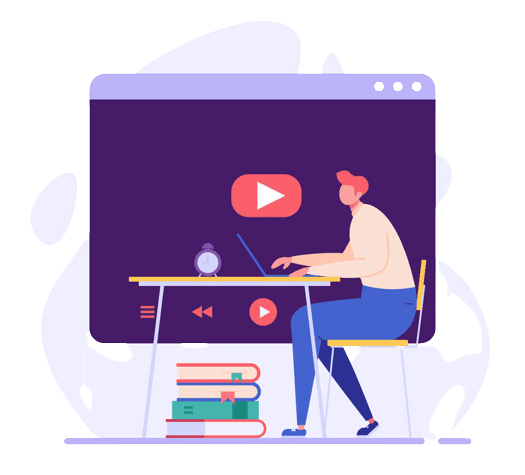 Why Do Likes Matter for YouTube Videos?
At its core, YouTube is all about videos. It is not social media where people post pictures and express their thoughts through texts. Instead, the content creators would serve their subscribers nothing but videos.
Most YouTube users are there to get entertained, learn about new things, and stay up to date with what is happening around them.
Now, YouTube is pretty large. It has more than 37 million content creators. So, even if you select a particular topic, you will find more than a thousand videos from different content creators. So, the users need to keep a couple of things in mind to find out whether a video is worth watching or not.
What things do they usually consider? First, of course, they will look at the subscriber count before selecting a channel. But sometimes, when the views and likes count is pretty high, the users will lean towards a particular video even if it is from a channel with a comparatively low number of subscribers.
Likewise, sometimes users will not even bother watching a video if it does not have a high number of views or likes, even if it comes from a channel with a reasonably high number of subscribers. In short, the like count of videos plays a crucial role in YouTube.
Why Should You Buy YouTube Likes?
YouTube was out in 2005, and ever since then, it has been gaining more users. Currently, there are 2 billion active users.
Now, that is a vast user base. Seeing how many users are active on YouTube, content creators get the idea that it will be pretty easy to get a proper hold of the desired audience.
But you should also remember that there are more than 37 million active content creators. These content creators are always coming up with new content ideas to stay ahead of their competitors. For example, in 2019, YouTube had 500 hours of videos uploaded every minute. Now, the numbers have risen much higher. So, even if you come up with a highly unique content idea, there is a high chance you will find that other channels have already implemented it.
So, you can understand how stiff the competition is on YouTube. But that is not the only challenge. As we have already mentioned, most users will check the like count before watching a video. That means your video might struggle to get a high watch time if it does not have a high like count.
The good news is that you can overcome all of these issues by opting for our service. Your video will get an initial boost, attracting more users to the video. And after you get the initial boost, your video will reel in overall growth.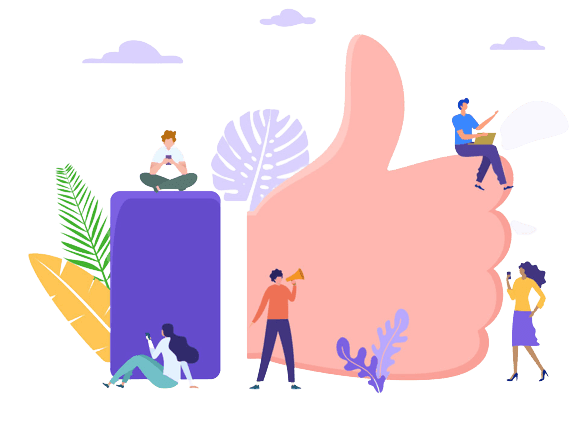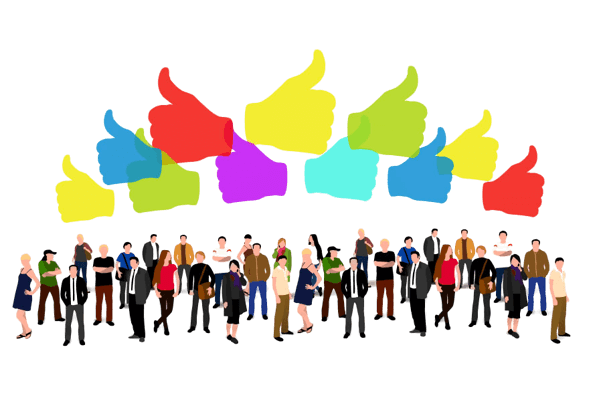 What Will You Gain after Buying Video Likes for YouTube?
At this point, it is pretty much clear that your video will get an initial boost after you purchase likes for YouTube videos. However, as we have mentioned, this initial boost will make your channel see an overall growth afterward. Now, you might be wondering what we are actually referring to here. Well, let us explain.
So, after you get your videos the initial boost, it will gain more value. Users who will stumble upon your video will see the like count and will not think twice to continue watching the video.
Also, as your video already has a good number of likes, users will not even see if your video has a large number of views or your channel has tons of subscribers before watching your videos.
Once your video starts to reel in more watch time and views, it will pick up more engagement rate. And the YouTube algorithm will start to recommend it to more and more users. So eventually, your video will see an immense level of growth and huge organic traffic.
Will My Channel Grow after I Purchase YouTube Videos Likes?
Your channel will see massive growth after purchasing likes for your YouTube videos. Wondering how? Well, as we have already discussed, your video will start to get a proper amount of attention after the purchase. As a result, it will gain more value, and users will be more likely to watch the entire video without thinking twice.
As your video will reel in organic views, it will gain more watch time. When your video gets a high watch time, the YouTube algorithm will pick it up and start recommending your videos to the users who might be interested in your content.
Almost all of these users will be outside your subscriber list. In other words, your video will gain more visibility.
Once these users stumble upon your video and see that it already has a good number of views and likes, they will engage with it as well. Eventually, when they enjoy what your video has to offer, they will head over to your channel and check out what other videos you have to offer.
If they find that your channel is pretty consistent with the quality of the videos and you are putting well enough effort to offer value with your content, they will become a subscriber.
After your subscriber count rises, your future videos will automatically get a high reach and do reasonably well. As a result, your channel will get an immense level of growth, and you will get the right amount of attention on most of your videos.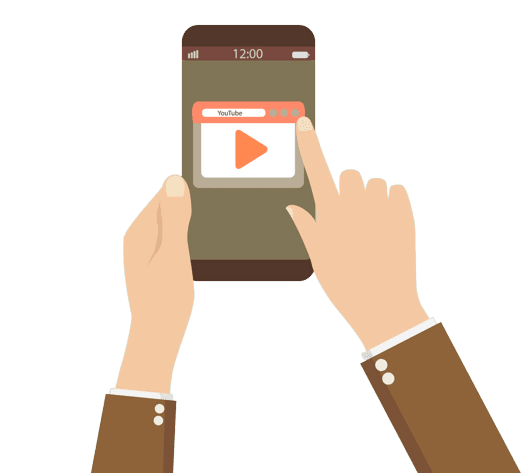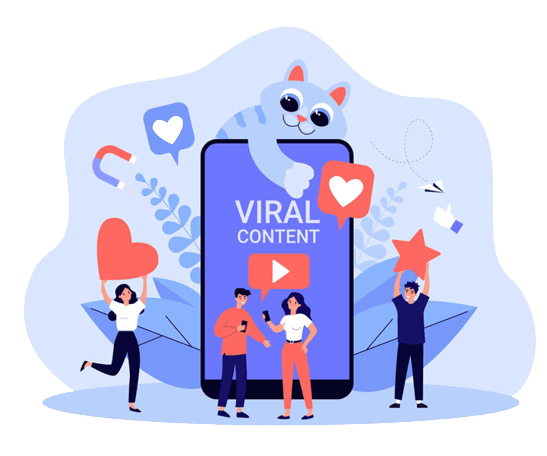 Can I Go Viral after Purchasing Likes for YouTube Videos?
Before we get into whether paid likes can make you go viral or not, we would like to clarify that there is no worldwide trending section on YouTube. For that reason, the community has come up with its definition of viral.
That is, when a video gets a considerably high number of views compared to the subscriber count, it has gone viral.
In other words, if your account has 1000 subscribers, for example, and you get more than 10000 views on a video, you have gone viral according to that definition.
On the other hand, videos going viral means getting into the trending tab for many. So, yes, YouTube does have a trending tab on the discover feed. However, as we have mentioned, the tab is not worldwide.
Instead, it is more of a region or country-based thing. So, videos from the content creators within your region or country will make it into this section.
Well, no matter your understanding of going viral on YouTube, you can achieve that by purchasing likes for your videos. After the initial boost, your video will start to reel in more organic views and engagement.
This amped-up interaction level will make the YouTube algorithm pick your video up and start recommending it to the users who might be interested in it.
Once that happens, your video's view count and engagement level will increase. Eventually, it will have enough views, likes, comments, and engagement to get in the trending tab. Likewise, you can get more than ten times your subscriber count in terms of views.
Will Social Proof Play Its Role after I Purchase YouTube Likes?
Social proof is a psychological idea where people would assume that a behavior exhibited by a large number of people is correct. It will make them believe that they should show the same behavior as well. In other words, it is the notion that when a mass number of people are doing something, you should too.
In our case, social proof will play an important role. After the users see that your video has a good amount of likes, they will be intrigued to see what your video is all about. And seeing a large number of likes, they will think that they should like the video as well.
That would make your video get tons of likes, comments, views and make your channel snowball.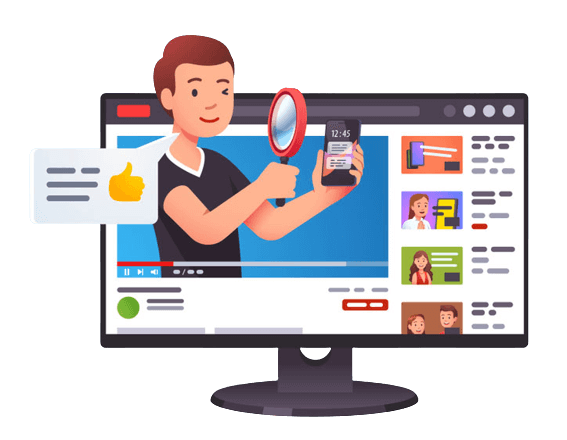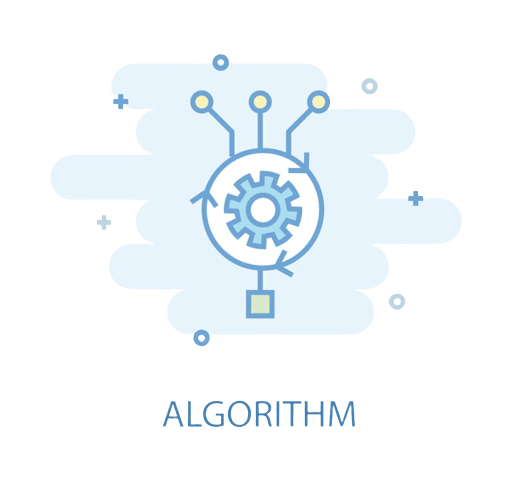 How Does YouTube Algorithm Work?
Even though YouTube is not a social media, it does have an algorithm just like any other social media platform. This platform saw its first iteration in 2008. The algorithm is always on the hunt for quality videos and borderline videos at its core.
Yes, YouTube is pretty strict about the borderline videos. It will demote such videos to ensure that they do not get a high reach. In fact, the algorithm is so good at demoting the borderline videos that it can drop down the recommendation of such videos to below 1 percent.
Nonetheless, the algorithm will check what the video is mainly about and get critical information from it. Then, it will use that information to index and make your video fall into a specific category.
Secondly, it will consider the engagement rate to ensure that users are recommended the highest quality videos. Finally, it ensures that the users are having a good time on YouTube.
Furthermore, the algorithm will take the watch history and interest of the users into account when recommending videos. The algorithm will consider these two factors and ensure that the users only get video recommendations that they are potentially interested in. It makes the user get personalized video recommendations.
Can I Promote My Business Better in YouTube after Purchasing YouTube Likes?
If you do not know this yet, loads of brands are operating on YouTube. Starting from the big brands such as Facebook, Microsoft, and Apple to the SMEs are seeing growth in YouTube. They promote their products and services, talk about their future plans on the platform, and let the fans catch up with what they are doing.
Well, the beauty of service is that both the business and regular content creators will benefit from it. The paid likes will give your promotional content a high initial reach for a business channel.
People who stumble upon your video will be curious to know what is making your promotional video get so many likes. After they find out what the video is about, social proof will kick in, further increasing the number of likes on your video.
Seeing all of the interaction your promotional video is getting, the YouTube algorithm will start recommending your video to users all over the platform. And if your video offers good enough value and is not just a blatant ad, it will even end up on the trending section.
Eventually, you will notice high traffic on your video, and your message will spread all over YouTube.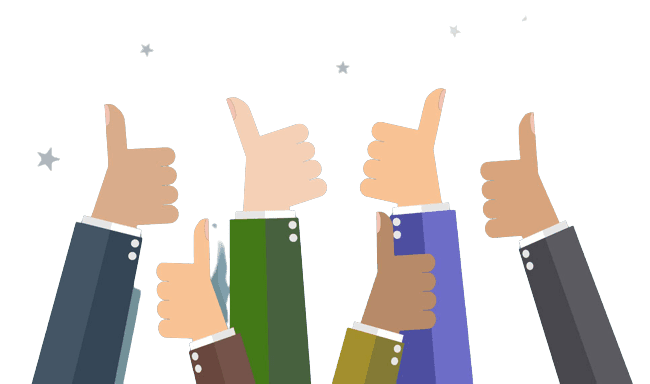 How to Enhance the Organic Growth after Purchasing YouTube Likes?
Buying likes for videos from us is pretty straightforward. We have simplified the process to ensure that everyone can easily purchase the desired amount of likes. However, if you want to get the right amount of organic growth after the initial boost, you need to keep a couple of things in mind.
First of all, you need to understand that YouTube users are very picky regarding videos. They will not interact or engage with videos that are not up to the mark. For that reason, you should always try to upload quality content. That will enable you to accelerate the snowball effect properly after getting the paid boost.
Yes, it is very much possible to run out of content ideas. But you can always take ideas from your competitors. Nobody is going to stop you. See what they are uploading and what is making them get a good overall reach.
However, do not just copy the entire content. Instead, take inspiration and offer your audience a video that is better than your competitors.
Alongside that, always encourage your views to interact with your videos. Ask them a question at the end of your video. That will make them comment on your video. Also, you can tell your audience to share their thoughts regarding the topic of your video. That will work like a charm as well.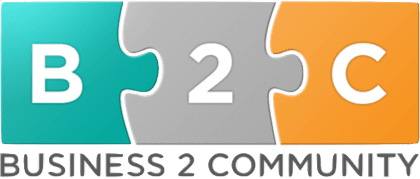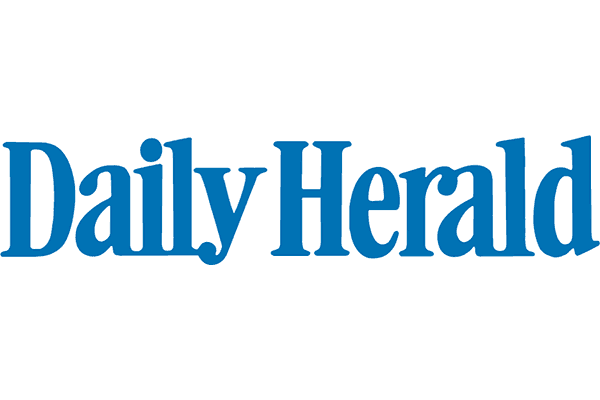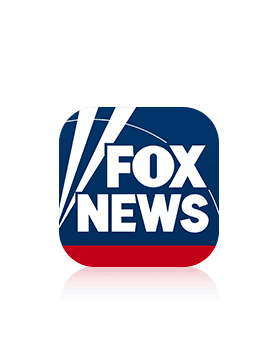 It's easier that you think. No more hard ways to become popular!
100% Success Rate
Social media success is at your fingerprint with our fire-o-meter & secret sauce method. We ensure your campaign success.
24/7 Customer Support
Experiencing an issue at midnight? No worry, just shoot us a message. You'll get an immediate response!
We Respect Your Privacy
We're here to make your journey as smooth as possible. We are a privacy focused company.
Secured Transaction
We use Multi-Layer Security to that your payment data is squeezed in an extra security layer
Frequently Asked Questions
You must have a million questions when opting for a service like this. Let us answer the popular ones for you!
# 1. How many likes should I purchase for my video?
Answer: We would recommend you to purchase as many likes as you can. Why? Well, the higher the likes you buy, the more powerful the initial boost will be. Let us further clarify it with an example. Consider yourself searching for a topic and getting tons of videos talking about it.
As you would want to get value from the video you will watch, your instinct will make you select the one with high likes. Again, if you are wondering why, when a video has a high like count, it means that the video is relevant and offers value.
# 2. Can I purchase likes for all of my YouTube videos?
Answer: Yes, you can make as many requests as you want! We will ensure that you get the same delivery quality from us. That is our promise! However, we would recommend only targeting the videos with high potential.
By doing so, you will be signing up to get all of the benefits our service has to offer. But, if you target low-quality videos, not only will you not get the expected reach, but you will also not get the overall channel growth we talked about earlier.
# 3. Will I get noticed by brands after getting likes for YouTube?
Answer: As we mentioned, after purchasing likes for a high-quality video, you will gain overall channel growth. Your videos will start to get a high reach automatically, and you will gain tons of subscribers.
When your profile receives that level of growth, you will get noticed by brands. They will reach out to you to promote their service or products. In fact, you will start receiving PR packages.
What Our Clients Say About Us?
Our happy customer's feedback

Leslie L. Beasley
@ Customer
Even though I was skeptical about the service at first, I did give it a try. And that was probably the best decision of my life. UpTop Social is delivering all of the promises that they are making with the service.
Not only did the video I targeted get a substantial overall reach, but my channel also started to get tons of subscribers. In fact, I got more than 2000 subscribers in just a few days.
Considering that, I would not hesitate to recommend the service to anyone looking to boost their videos. You will not go wrong with your purchase!

Yvonne W. Freese
@ Customer
This service actually works! I managed to get two of my videos on the trending tab! Not only that, my channel saw an immense level of growth after I targeted my videos with the service. And let me not forget that UpTop Social has made the whole process smooth.
I did not face any issues starting from the purchase and delivery process. Overall, I am very satisfied with the team's service here.